Go Goa Gone
Director: Krishna D.K and Raj Nidimoru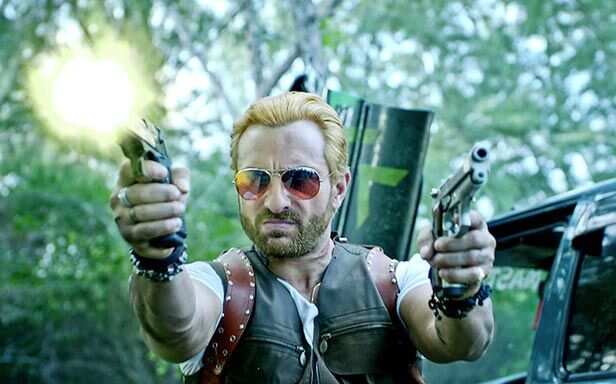 Go Goa Gone was Bollywood's first attempt at a story which included zombies. In the film, we see Luv (Vir Das) & Hardik (Kunal Kemmu), two friends who are frustrated with their mundane lives and decide to go take a trip to Goa with their friend Bunny (Anand Tiwari), who is going there for a business trip. Upon reaching Goa, they find out about a rave party being hosted by the Russians on a private island. Out of the blue, the island became infested with zombies & thus the cat-n-mouse game of survival began. Filled with slapstick humour and plenty of exciting moments, Go Goa Gone makes for a two hour laughter marathon.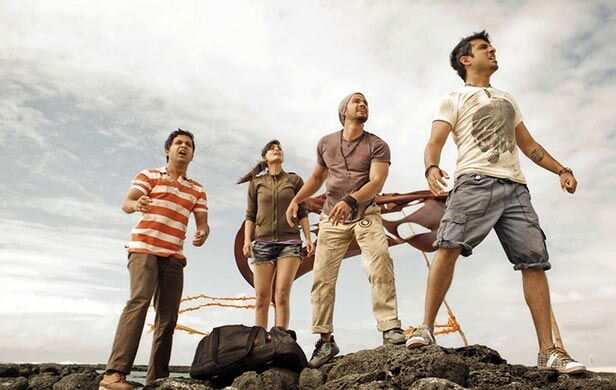 Saif Ali Khan was a treat to wacth as the Russian Mafioso "Boris" is in full form & his accented English. His dialogues "Let's Keel Ded People" & "Ha yaar, main Delhi se hoon bainchod" became pretty popular at the time of release.