Golmaal Again (2017)
Director: Rohit Shetty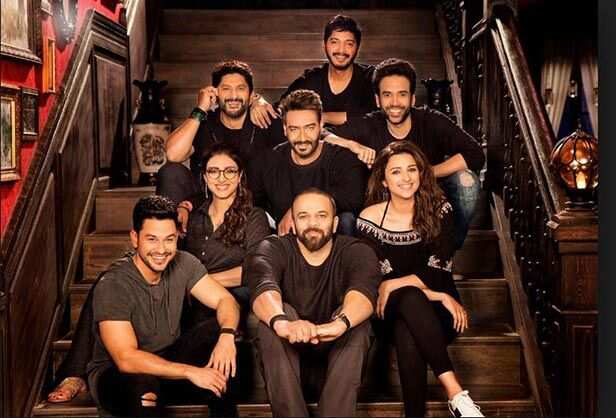 Golmaal Again was the fourth installment to the very popular Golmaal series. Just like the previous installments, this one was directed by Rohit Shetty as well and starred Ajay Devgn, Arshad Warsi and Tushar Kapoor, who are familiar faces of the franchise. With Golmaal Again, Rohit Shetty opted to try his hands in the horror comedy genre, swaying away from the out and out comedies we saw in the previous three installments. While the genre was new for Rohit Shetty, this film was just as entertaining as his previous films.
The film revolves around four orphans trying to save their childhood home the 'Jamnadas Orphanage'.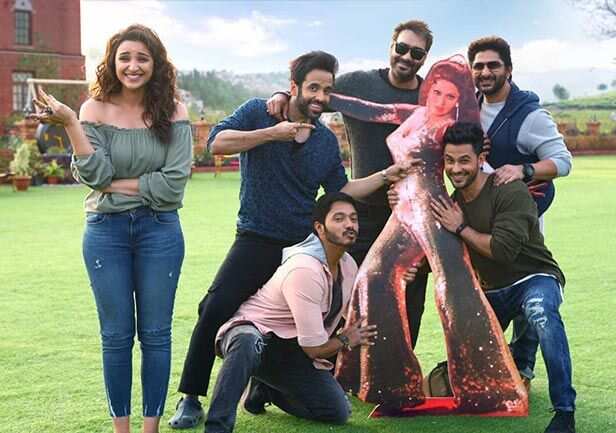 For this, they receive help from a ghost called Khushi (Parineeti Chopra), who was also at the orphanage with them as well. Golmaal Again went on to become one of the biggest hits of the year and also was the most successful one at the box-office out of all the four parts.