Horror comedy is a relatively new genre for Bollywood. Tt doesn't mean that horror comedies weren't made before but the numbers are just a handful. However, this new trend of horror comedies has definitely brought in a lot of excitement for the viewers. First and the most obvious reason for it is because everyone likes watching something different from the cliche masala flicks and the second, it seemed like the audience was getting kind of bored thanks to the same set stereotypical portrayal of a ghost. In the last few years however, we have seen in a surge in the numbers of Bollywood films being made in the horror comedy genre. Check out this list to find out times when Bollywood got the horror comedy genre right.
Stree (2018)
Director: Amar Kaushik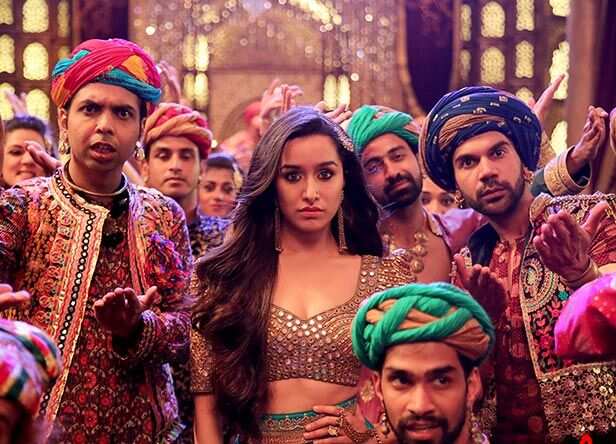 Stree is a film based upon the popular phenomenon called 'Nale Ba' (Come Tomorrow) that used to exist in the city of Bangalore in the 1990s, long before the city became India's Silicon Valley. The villagers used to write the words Nale Ba on their houses to ward off the evil spirit. This concept forms the crux of the film as well. Stree tells the story of a lovelorn trailer who falls for a girl who may or may or may not be the 'Stree'. The duo of Raj Nidimoru and Krishna D.K have done a phenomenal job by infusing comedy in this setup. We have seen Rajkummar Rao play the character of the loveable loser a few times before and with Stree, he nails it once again.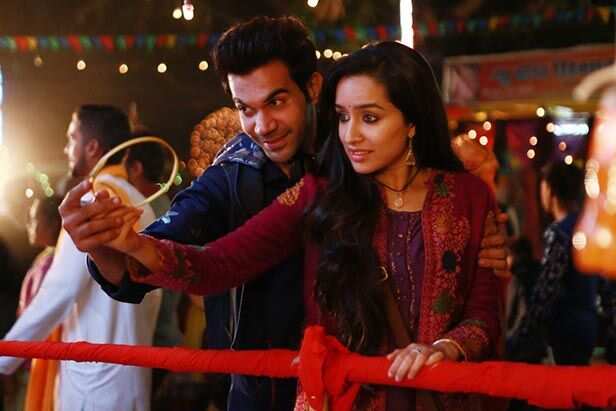 The scene in the climax where he makes a desperate Shah Rukh Khan imitation when asked to look at the ghost with love is sure to leave you in splits. Shraddha Kapoor portrays her role of the mysterious woman pretty well. The film also boasts a talented cast of Pankaj Tripathi, Aparshakti Kurrana and Abhishek Banerjee who make a mark with their impressive performances.