12. Guardians of the Galaxy Vol. 2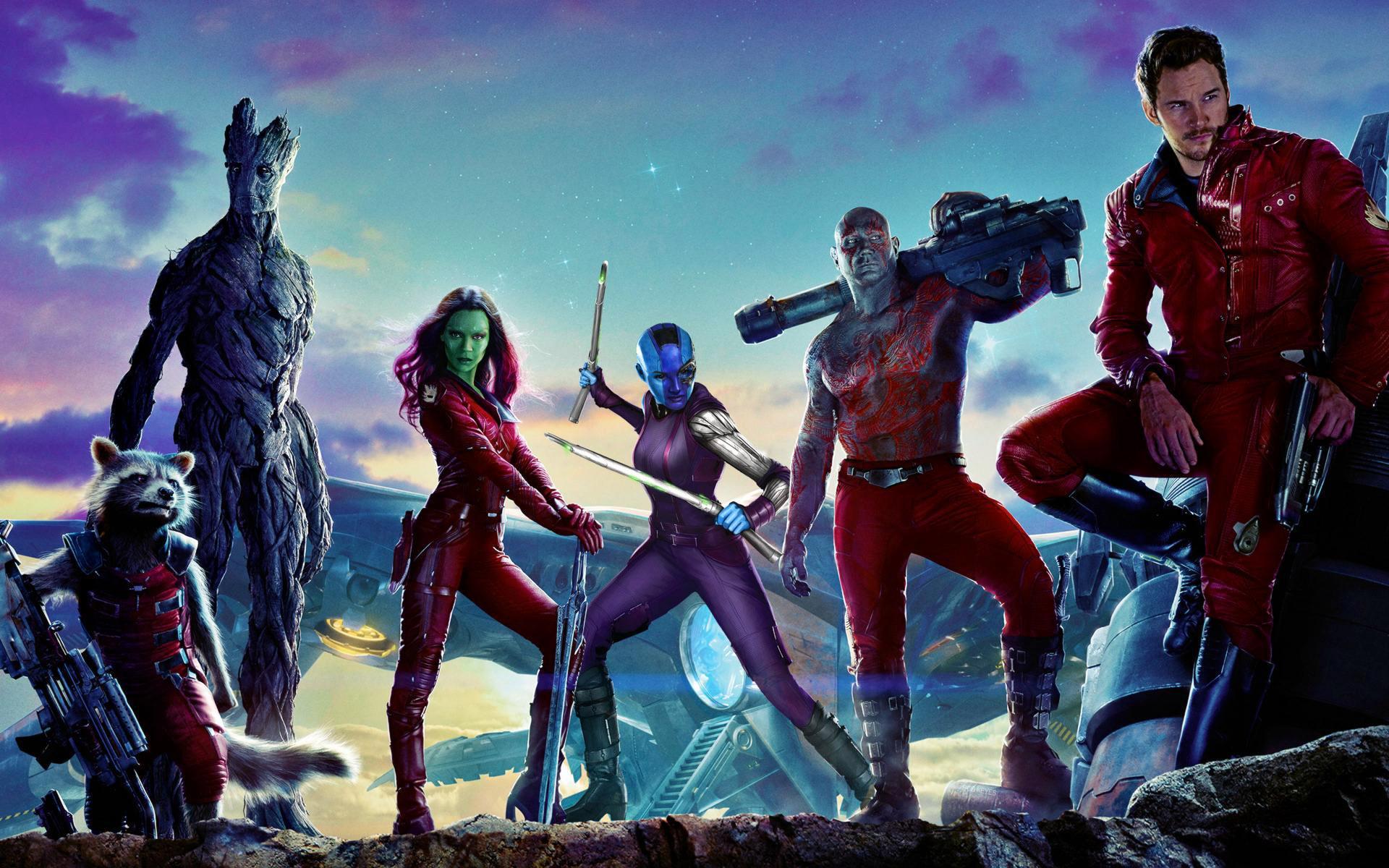 Was it better than the first one? I highly doubt it. But it sure was thoroughly entertaining! Chris Pratt has emerged a comic paragon in the years gone by. Starting with 'Parks and Recs' the charming actor has seen no hindrances and has become almost a superstar in the industry. The awesome five-some are reunited, with Groot growing himself some long roots, and joined by a sixth, Nebula, the menacing sister of Gamora. Their voyage continues, as the famed saviors of planet Earth find themselves placed (an Indian sighing), hired to protect valuables for a race called 'the sovereign'. Rocket's mischiefs surface, as the group now has to evade a gazillion armadas. Sinfully funny and aesthetically charming, the brilliance of the film is shadowed by its glorious predecessor.
11. Landline
This is one hell of a family. Full of surreptitious affairs and what not, The Jacobs certainly are a bad example of being role models. Two loving sisters grow up with their apparently loving parents. Little do they know that their 'role-models' are actually mutually exercising their right to freedom a bit too seriously. A mesmerizing piece of work, 'Landline' is deeply rooted in the slow-unfolding genre of movies, unveiling itself with pride. The flawed screenplay does have its moments, but those moments aren't enough to make a cohesive, memorable movie. A fun watch nonetheless.